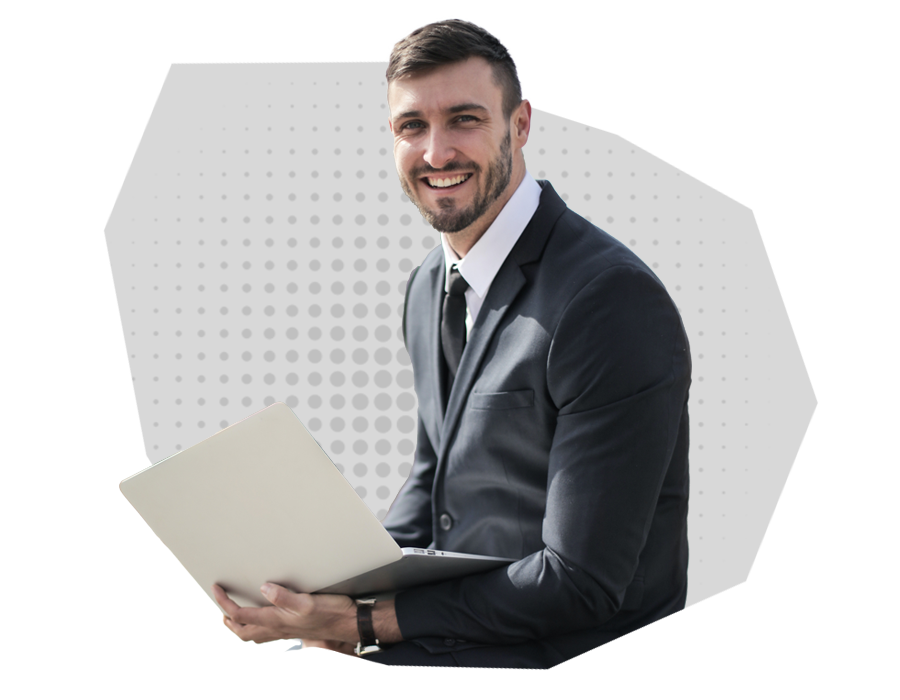 Mark D. Regazzi of Regazzi Law, LLC – New Mexico Bankruptcy Attorney
Welcome to Regazzi Law, LLC. I am glad you are considering me for help with your financial situation.
My Bankruptcy Law Experience
In addition to Chapter 7 and Chapter 13 bankruptcies, I handle matters involving negotiations with creditors and lawsuits against them, mortgage modifications and foreclosure defense as well as all kinds of "special" bankruptcy situations, including tax arrears and student loans.
In short, I handle virtually all types of cases. Even if I don't handle a particular matter, it's highly likely that I know an excellent lawyer who does. Call me, and I can help you get the assistance you need.
Above all else, I will treat you with honesty, fairness and respect, because I don't believe in any other way of practicing law.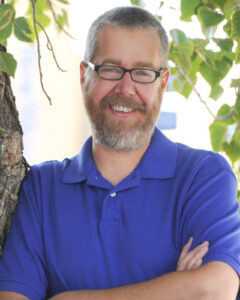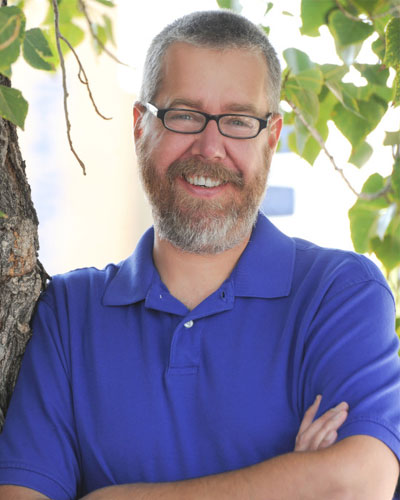 First and foremost, what you need to know about Mark Regazzi is this: What he does isn't about money. It's about stopping unnecessary stress from getting in the way of your life, your peace and your happiness.
A Seasoned New Mexico Bankruptcy Lawyer
As a New Mexico bankruptcy attorney, Mark has experience handling New Mexico Chapter 7 filings and many other consumer debt matters. He is honored to have helped countless clients get out of debt, save their homes and find new hope.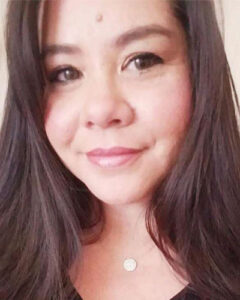 Jackie is the Legal Assistant at Regazzi Law, LLC. She assists in all aspects of the filing process for your bankruptcy. Jackie is the first person you will talk to, and the first person to congratulate you when your Bankruptcy has been successfully discharged.


Jackie, born in Manila, Philippines, has lived in Albuquerque, New Mexico since the early 80's. She is a mother of one amazing son, and a soon to be Grandmother to two. She loves to spend her time with family and friends camping or gathering for a family dinner. Her passion is rescuing dogs. She has found forever homes for all the strays she has helped through the years.
With an Associate's Degree in Criminal Justice, Jackie has spent the last year with Regazzi Law, LLC learning and working with Mark to make a secure financial future for their clients.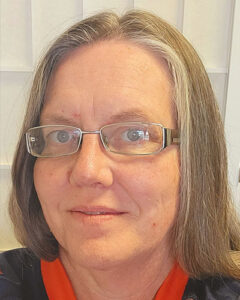 Sherry leverages over 20 years of customer service training to be that smiling face, even when you might not be having the best technology day. 
Born and raised in Colorado, Sherry moved to New Mexico 25 years ago and hasn't looked back.  Sherry is excited to be working for a company that supports the local and surrounding area businesses and individuals to meet their IT service needs.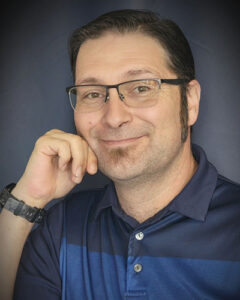 Isaiah is the IT Support for Regazzi Law and ensures that the team is always up and running so they can do what they do best, serving our clients.
Born and raised in the Albuquerque area, Isaiah has strong ties to the community and is an IT guru. He believes that success is only achieved when we work together.
Isaiah's customer-centric attitude and passion show through his work by providing a seamless experience to our clients.
As an Albuquerque bankruptcy attorney, I am well situated to represent clients not only in Bernalillo County and the greater Albuquerque area, but throughout New Mexico including: Las Cruces, Rio Rancho, Santa Fe, Roswell, Farmington, Clovis, Hobbs and Carlsbad.
If you have any questions at all about New Mexico bankruptcies, please don't hesitate to call me at: 505-265-1000, Opt. 5.