Is Bankruptcy Right For You?
Bankruptcy is a legal process in which a federal court gives a fresh start to a person (or business) by reorganizing or forgiving some or all of the person's debt. Filing for bankruptcy is a significant and important life decision that someone struggling with overbearing debt should consider in order to regain control of debt and achieve the type of life that all people deserve.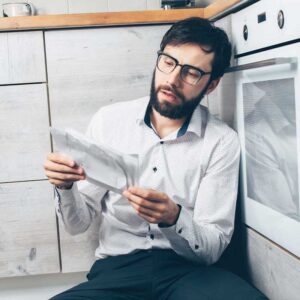 Debt can be overwhelming, and it can stem from any one or more major life events.
Rising up from underneath an overwhelming amount of stress related to financial obligations may be a crucial step in overcoming many other problems in your life. Filing for bankruptcy is something that people from all walks of life have used to regain control of their financial lives. Both New Mexico law and United States federal law protects consumers who are struggling with debt.
Types of Bankruptcy Filings
There are two common types of bankruptcy filings for consumers – Chapter 13 bankruptcy and Chapter 7 bankruptcy.
Chapter 7 bankruptcy is called a liquidation bankruptcy because the court, through a bankruptcy trustee, may sell and liquidate some of your property to pay back portions of your debt. There are certain types of property (called exempt property) that are protected from liquidation.
A Chapter 13 bankruptcy filing is the typical re-organization filing for consumers. In Chapter 13 bankruptcy, you are able to keep your property, but you must make monthly payments for three to five years to repay some of your debt.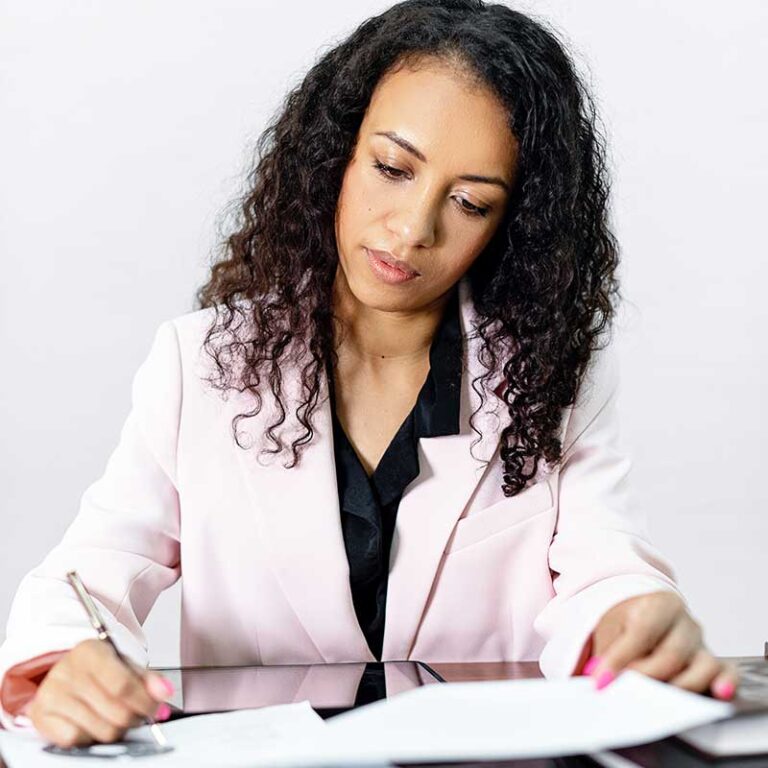 What You Need to Consider
If you are faced with debt problems, it's important to discuss them with one of our experienced bankruptcy attorneys to determine the best way to deal with your unique situation. One of the important decisions that our New Mexico bankruptcy attorneys will help you make at the outset is what kind of bankruptcy to file. You will need to organize your paperwork regarding your debt, income and assets in order to give your attorneys and, eventually, the court an insight into your situation and the best ways to help you.
Some of the other issues that our bankruptcy attorneys will be able to help you with are considerations related to whether you should file for bankruptcy or seek some other resolution to your situation, managing lawsuits related to your outstanding debts, limiting collection calls, stopping wage garnishments and other attempts to collect debt and foreclosures. A New Mexico Chapter 7 bankruptcy differs substantially from a New Mexico Chapter 13 bankruptcy, and our lawyers can assist you not only in dealing with your debt, but also in understanding the different types of bankruptcy filings and how each will impact you differently.
For more information regarding the specific types of bankruptcy filings, please visit our Chapter 7 bankruptcy page and Chapter 13 bankruptcy page.