Social Security Disability Insurance Lawyer in Albuquerque
The federal government's Social Security Disability Insurance (SSDI) program, which is financed by payroll taxes, offers financial assistance to those who are unable to work due to a disability. However, receiving SSDI payments is not easy. The majority, 4 of 5, initial applications end up being turned down. SSDI application procedure becomes all the more difficult for those who do it themselves.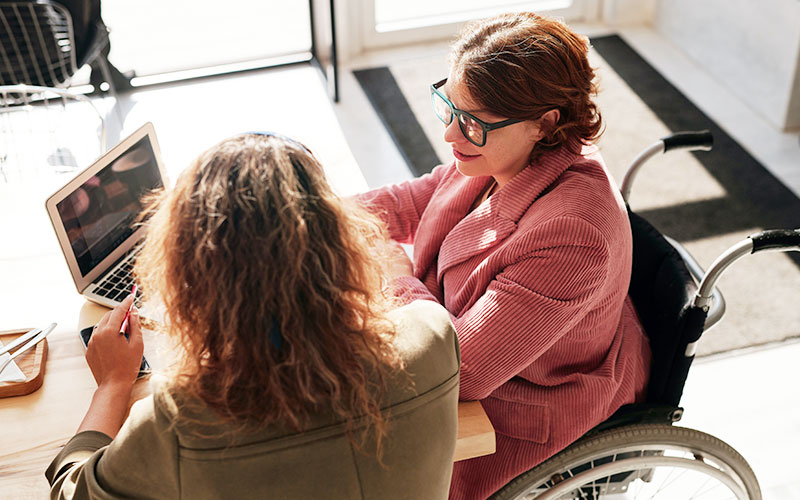 Do you have trouble receiving Social Security Disability benefits?
We frequently meet clients who attempt to represent themselves in court. The procedure is a complicated tangle of documents, medical documentation from treatment providers, and reviews by social security specialists. In the end, it can get stressful and exhausting.
Considering the intricacy of ever-changing federal rules, you can understand the value of having specialists on your side.
How We Can Assist You in Claiming Disability Benefits
Applying for SSDI and/or SSI can be a time-consuming and labor-intensive procedure. Hire us to do the legwork for you and ensure that the SSA has enough evidence to make a totally favorable judgment on your claim.
Here are a few examples of what we can accomplish for you:
provide detailed, convincing applications;
collect and submit medical records and other special proof to back up your claim;
attend with you or represent you at any interview, conference, or hearing with the SSA;
submit timely appeals if you are rejected;
prepare you and your witnesses for a court hearing;
seek an "on-the-record decision" and/or "dire needs" request to expedite your claim;
ensure that you are collecting all of the disability benefits that are owed to you and your family;
Contact us today, your Albuquerque Social Disability Insurance lawyers, so we can assist your immediately.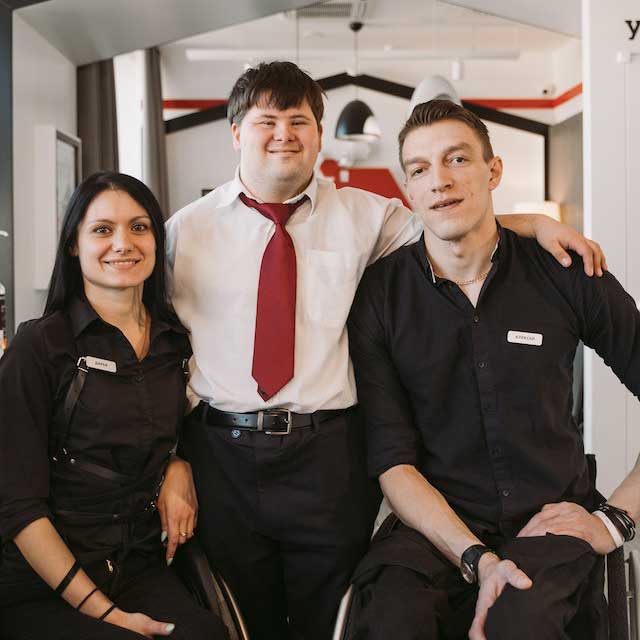 SSDI Eligibility Requirements
The Social Security disability insurance program (also known as "SSDI" or "DIB") provides payments to you and eligible family members if you are:
disabled and
fulfills the program's insured status condition.

To be covered, you must have a sufficient number of Social Security "credits," which you earn by working and paying Social Security taxes. Most individuals require 40 credits to be eligible for benefits, although younger people may be able to qualify with fewer.
Determining Disability for Purposes of Social Security Disability Insurance
A few questions on this step-by-step process can determine your disability status. These are:
We can assist you at any point in the disability claims process
Regardless of where you are in your claim process, we will strive to get the best possible result for you.
We will also keep you in the loop every step of the day and we do encourage you to be informed and participate in the legal process.
You will get to work with our expert New Mexico social security disability attorneys to evaluate claims, strategize, and obtain records or assistance from your doctors, family, and friends.
Regazzi Law has extensive expertise analyzing SSDI claims and guiding clients through the whole eligibility determination process.
Contact us today so we can immediately discuss your status and options.