We understand what you're going through...
Important Notice: We Are No Longer Accepting New Clients
We have years of experience helping people with bankruptcy, debt, and social security disability insurance claims. Mark Regazzi knows all about how difficult life can be.
At this time, our services are accessible solely through prearranged appointments. Kindly contact us via email to arrange a suitable appointment.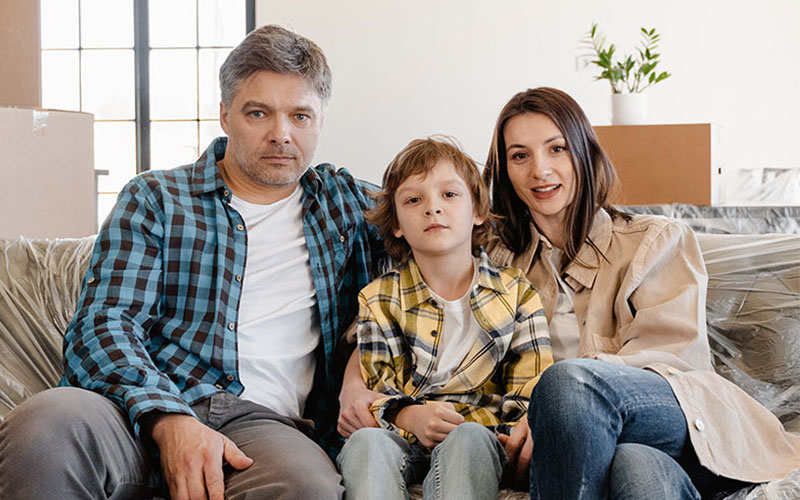 Debt and bills to pay, the threat of repossession, foreclosure and eviction can be completely overwhelming.
Let us help you alleviate the burden.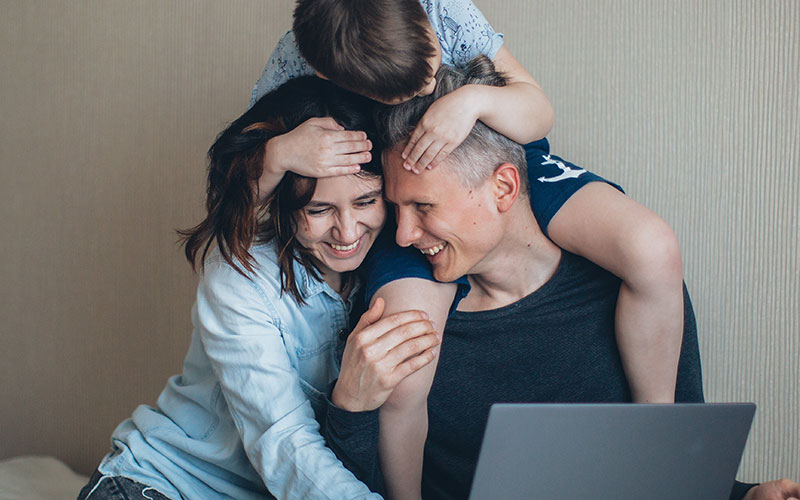 Are you getting hopeless and feel like not making any progress on your debt, no matter how hard you try?
Let us help you find debt solutions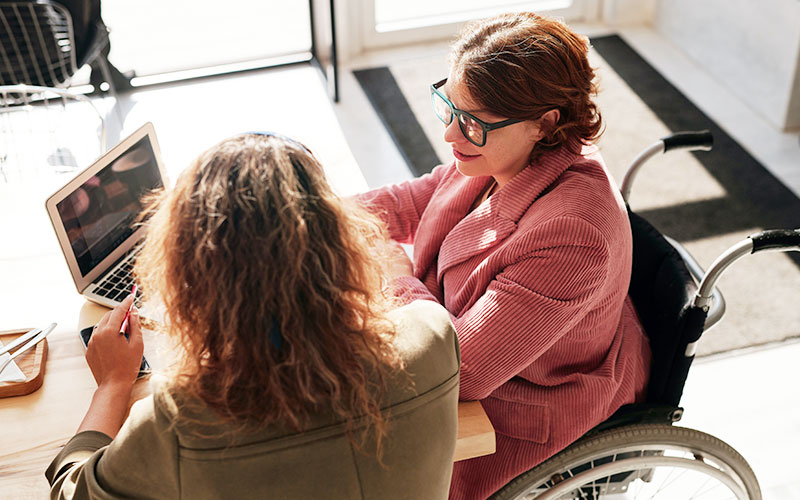 Social Security Disability Insurance
There are certain requirements to qualifying for SSDI. We'll help you figure this out in order to get your benefits.
Let us help you secure your insurance.
Albuquerque Bankruptcy, Debt Relief, and Social Security Disability Insurance Attorney serving Bernalillo County and all of New Mexico and we can help.
Is Bankruptcy Right For You?
At Regazzi Law, LLC, our firm's primary focus is consumer debt relief. If your debt problems are keeping you up at night, do not wait to call Lead Counsel-rated attorney Mark Regazzi to explore your legal options.
Bankruptcy Is A Complex Process And Must Be Done Right From The Start
Filing for bankruptcy is not an option for everyone's debt relief. Certain debts cannot be dismissed under a bankruptcy. IRS liens, child support and most student loans are not subject to bankruptcy dismissal. However, our firm provides strong defense representation against your creditors. We will help you explore options so you can make sound decisions about your debt.
Get in touch with Regazzi Law, LLC, in Albuquerque for a free consultation to get started.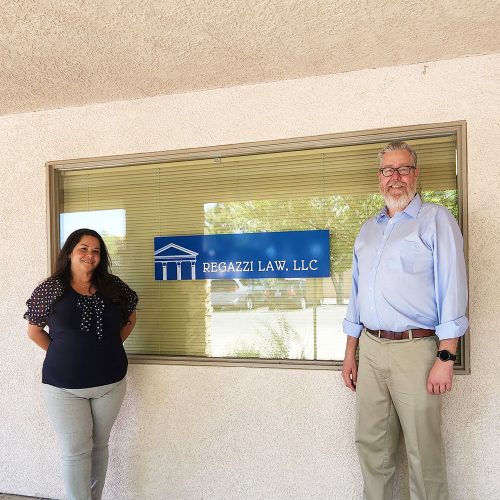 What You Can Expect From Us
We will always treat you with the honesty and respect you deserve and help you decide if bankruptcy is the right choice for you.
Take control of your life today by calling us at: 505-265-1000 Opt 5
Our Firm's Sole Focus Is Consumer Debt Relief And Defense
Whether you need foreclosure defense, to file bankruptcy or to understand your rights and legal options as an individual with debt, we are here to help you.